TPS is having a massive Black Friday and Small Business Saturday sale for two days only.
Friday November 24th and Saturday November 25th only.
You can save a bucket of loot by taking advantage of these offers.
Products: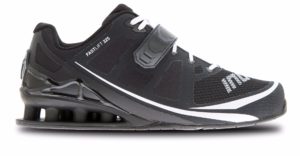 Inov8 Fastlift 325:
Regular: $160
Sale: $120
Grab a pair of high quality weightlifting shoes and perform better now.
We do not stock shoes, they are special orders.
To grab a pair at the sale rate, stop by the Front Desk and order a pair, or three.
We will order them, and they usually take about 4 business days to arrive.
Inov8's run the same as Nike, so whatever size you are in Nike, you are in Inov8.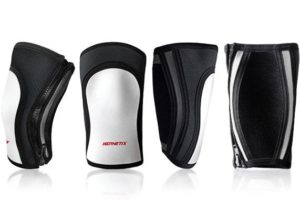 Hernetix Knee Sleeves: In Stock only:
Regular: $49.99
Sale: $19.99
Super high quality zippered knee sleeves.
Easy on, easy off.
In stock sizes only.
These are close out and all sales are final on them.
This price is BELOW COST.

Acumobility Balls:
Regular: $24.95
Sale: $18.99
Quite frankly, one of the best, if not the best mobility tools on Earth.
Made locally in Maine too.
Buy American.
Services:

Regular price: $150 for one consult and one follow up.
Sale:
$150 + get an extra follow up free $75 value + 1 month TPS Method Cond. Free $25 value
Total savings: $100.00
Group Training 1 Year Paid in Full Memberships: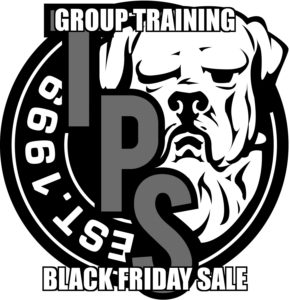 We usually do this once a year at tax refund time, but what the hell.
It's Black Friday.
TPS Method/531/Awesome 1 Year PIF:
Regular: $2748 ($229 x 12)
Sale: $2399 ($199 per month) + 1 month free (13 months total)
Regular $166 per month ($1992)
Sale: $1699 ($141 per month) + 1 month free (13 months total)
You will not see these prices again in 2017, or 2018.
Don't wait.
To register for any group training, or to grab a Nutrition Consult, simply stop by the Front Desk.
Thanks,
PS:
On Wednesday November 22nd TPS is closed at 6:30 pm.
Thanksgiving Day: Closed all day
Friday November 24th: Open regular hours