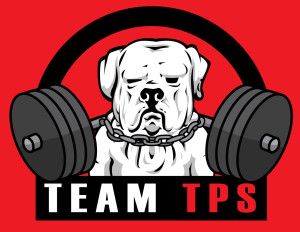 TPS Athlete Nick Cambi just competed at the World's Strongest Man Under 105Kg and he kicked ass.
Events were:
Last man standing Log 365 & 385
Yoke 900 pounds
Car Deadlift
Medley:
Frame 700 Husafeld stone 350 pounds & Sandbag 265 pounds
Truck Pull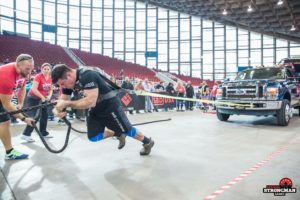 Stone Series
275, 300, 325, 350, 375, 400
Nicky took Second Place this year!
I always said that Cambi was destined for Great things in the strength sports and he proved it this year.
Nick has always been a strong and gifted athlete, and his hard work has shown here.
He competed against the best in the World and took second, I predict he will win next year!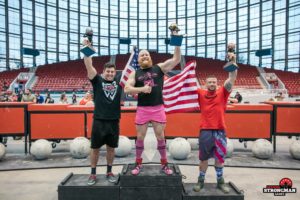 Congratulations Nick, we are all proud of you.