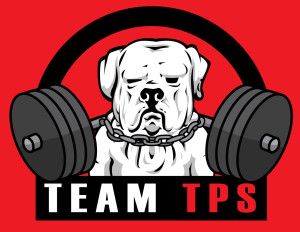 Jane "The World's Strongest Granny" Stabile just got back from APF Equipped Nationals in Florida.
We were hoping to see her PR in the deadlift (She did deadlift only).
Sadly, Jane had a tough day and was not successful due to a few technical errors.
Her third deadlift attempt did not count, as she hitched just a bit, but it was a PR of 419 at 165 pounds body weight.
She has a meet coming up I a few months and I am sure we will get the kinks worked out and she will continue her quest for World Domination.
Lodrina Cherne is currently preparing for the 5 Bar Showdown in Duluth, GA.
This is a rare "super total" USAW and USAPL sanctioned meet with weightlifting and powerlifting combined (snatch, clean and jerk, squat, bench, and deadlift).
She will be competing in the powerlifting only portion of the event.
We'll let you know how it goes.
Victor Biryukov is an absolute beast and he is off-season now.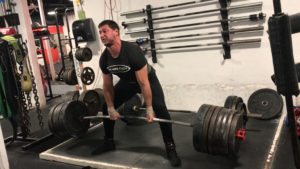 Here is his latest update (in his words):
First news, I started to gain weight. In the last 3 weeks, I gained 5 pounds.
A few weeks ago, I did my first heavy deadlifts since my last competition, 655 pounds for doubles.
I also did heavy deadlifts from blocks 685 pounds x 5 reps.
Other than that, I've been doing a lot of accessory work for my upper body.