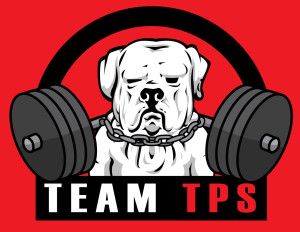 More news about our team of lifters.
See what's going on with Boston's Strongest Team.
Up first this month: Rosty
Just quick update. As my monthly update I want to present a short YouTube video on bodyweight exercises that you can do while travelling (I made it while visiting Ukraine).
Also, I had an eye exam, and they found retina tears in my right eye. So, I will need to fix that before I can start doing heavy lifting again. FYI
Let's hope Rosty heals quick!
Victor Biryukov is next: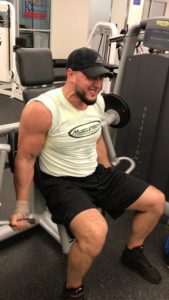 First news, I changed my mind, I will not be competing at the Boss of the Bosses 4 instead I will be competing at the Anaheim Fit Expo in California on August 26-27th.
I already registered and I will compete in the weight class of 242, Classic Raw powerlifting.
My goal for the next 3 months is to gain 20 pounds of lean and strong muscles.
 Starting June 1st, I will start my preparation with heavy weights.
Right now, I train with light weight and a lot of volume for endurance.
Thanks,
Victor
More news: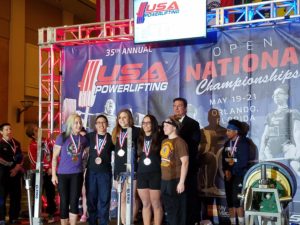 Lodrina and Sophia Vieras just competed at the USAPL Open Nationals in Orlando.
They kicked ASS!
Here is how they did:
Lodrina Cherne
Squat 407
Bench 236
Deadlift 386
48 pound total increase over last year and third place at Nationals!
Sophia Veiras
Squat 397
Bench 242
Deadlift 413
38 pound total increase from last year and second place at Nationals!
I am about as proud as one can be for these two.
Both contributed points to the Massachusetts based #1 combined men's and women's team and #2 women's team with help of team captains Joe Cappellino (who did the TPS strongman show last year) and Eric Kupperstein.