Arnold Classic Updates:
Zach DiCostanzo lifted in the USAPL Powerlifting meet at the Arnold Classic as did Lodrina Cherne.
Zach took 1st place in his class!
Lo had a great day as well taking 3rd place.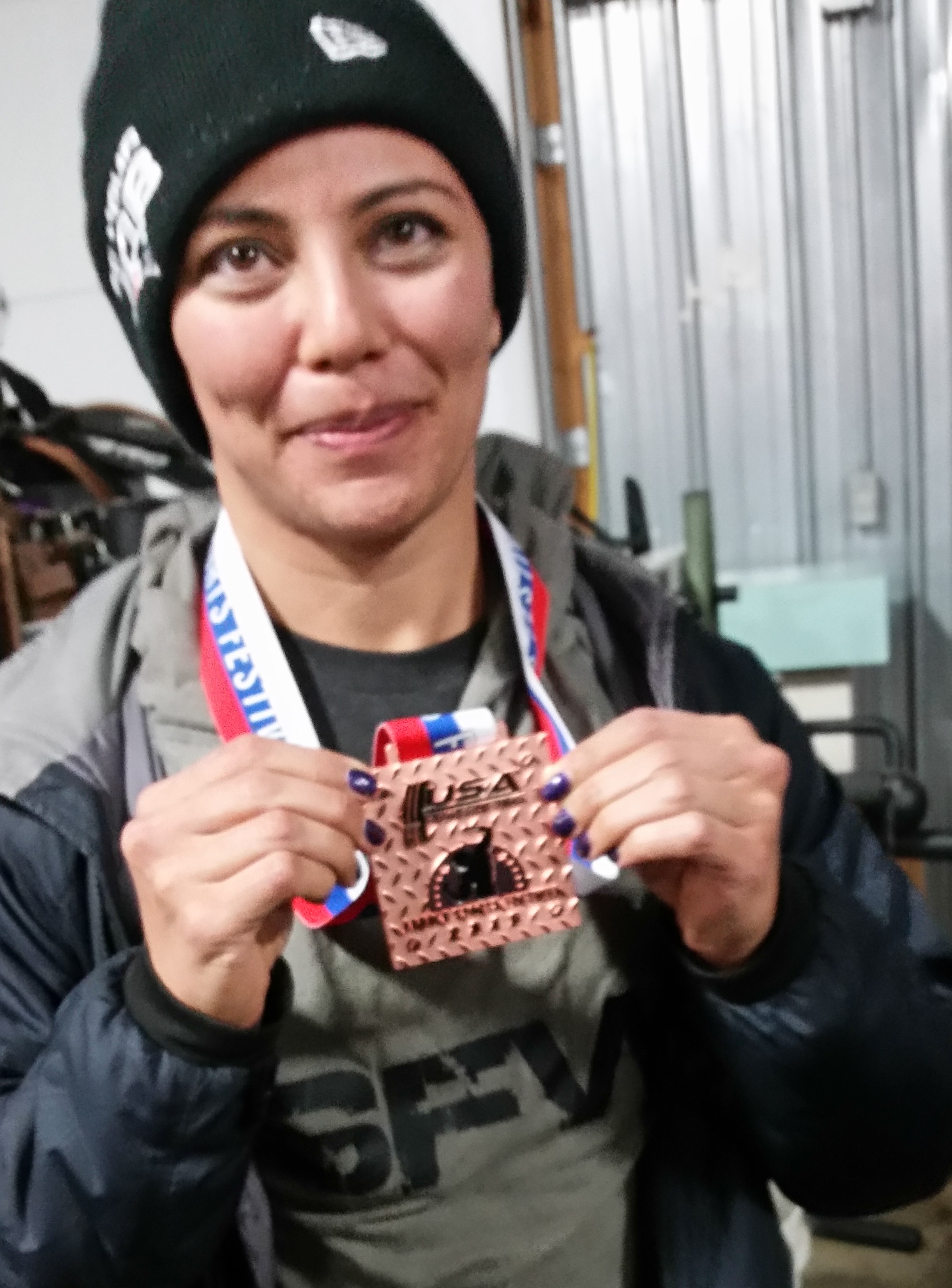 Brittany Diamond and Nick Cambi did well in Strongman but did not advance past Day 1.
You can watch their interview below.

You can read about Jane's performance at the Arnold Classic XPC in my log on EliteFTS.
Alyssa Frey had a GREAT day!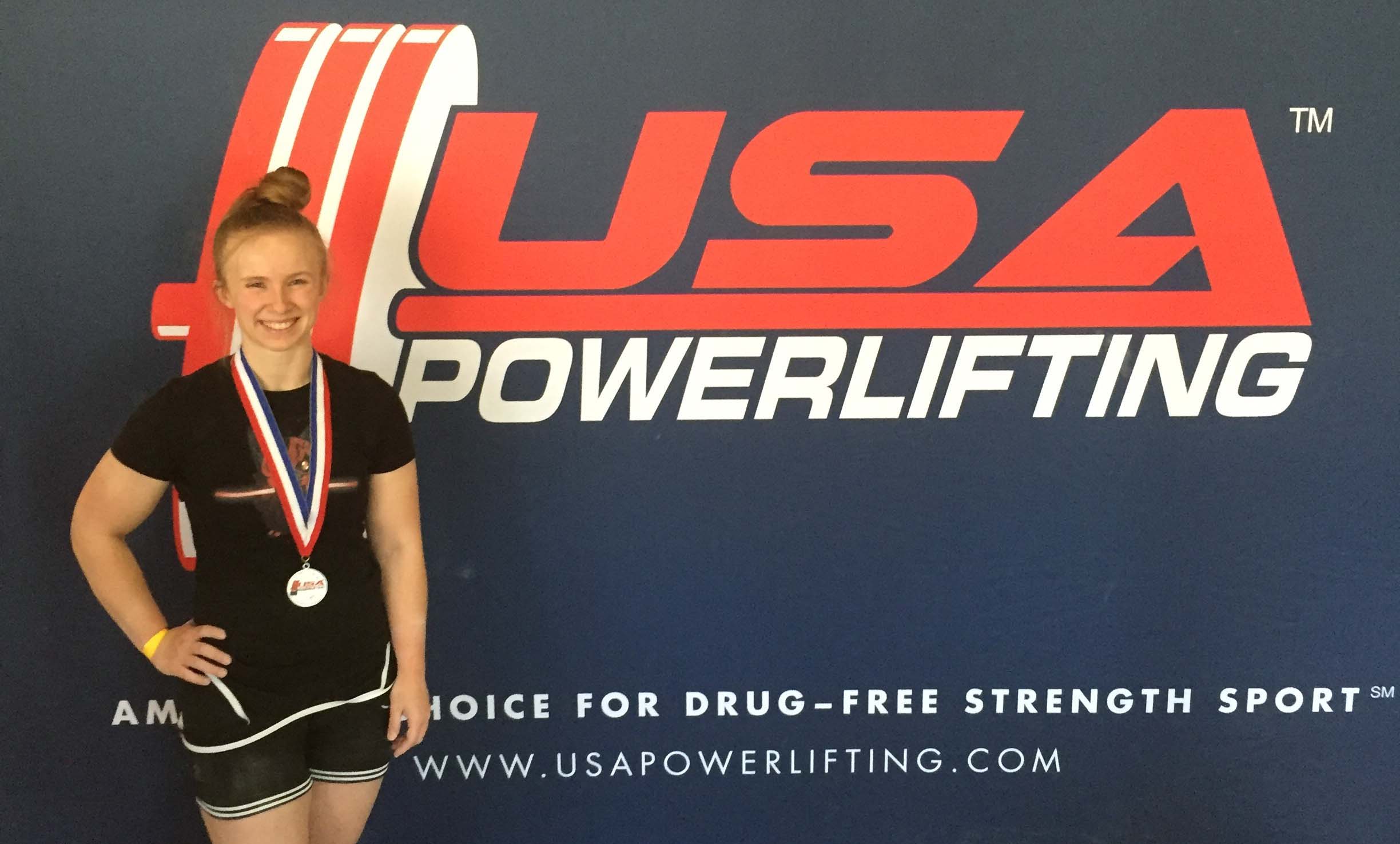 Alyssa lifted at the USAPL Winter Classic in Scituate, Ma. Last month.
Here is how she did in her own words:
Squats went great: opened at 100kg/220lbs, second attempt was a small PR at 107.5kg/237lbs and third attempt was 112.5kg/248lbs to take the 63kg Jr Raw state record!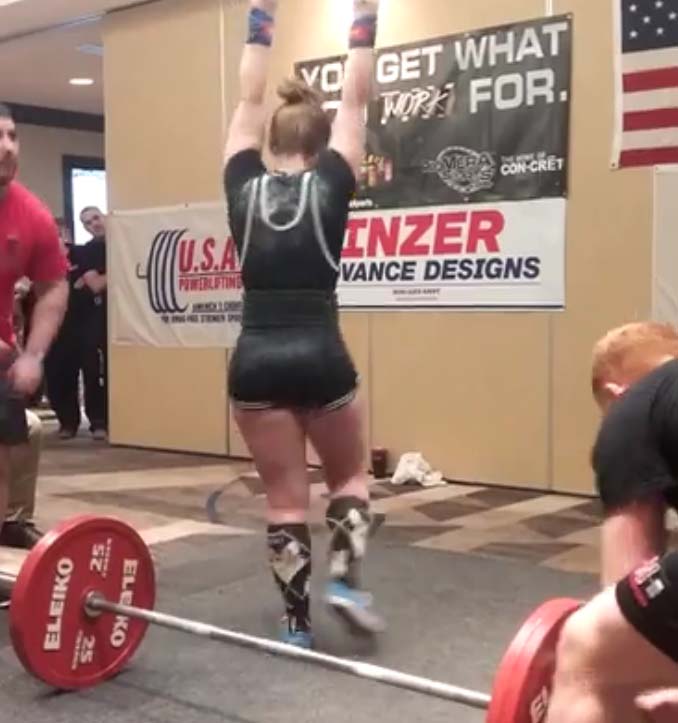 Bench didn't go as planned: opened with a smooth 52.5kg/115lbs, second attempt 2 red lights at 57.5kg/126lbs because my heels moved (but felt easy so I went up anyway) and a failed third attempt at 60kg/132lbs.
Deadlifts were awesome: three smooth attempts at 127.5kg/281lbs, 135kg/297.5lbs and a new PR & 63kg Jr Raw state record for my third attempt at 142.5kg/314lbs!! I failed this by a lockout at my last meet so I was stoked.
I had a blast and came in 2nd out of 15 lifters in 63kg Raw Open (all ages lifted together today)!
Alyssa
Big Day for Liz!
Liz Wahlman competed this past weekend at the USPA Mass/Rhode Island Powerlifting Open and totaled 782 Raw.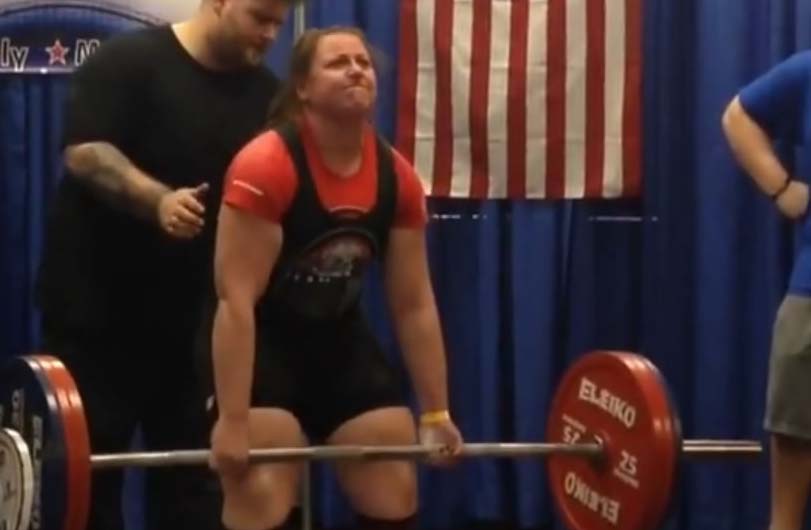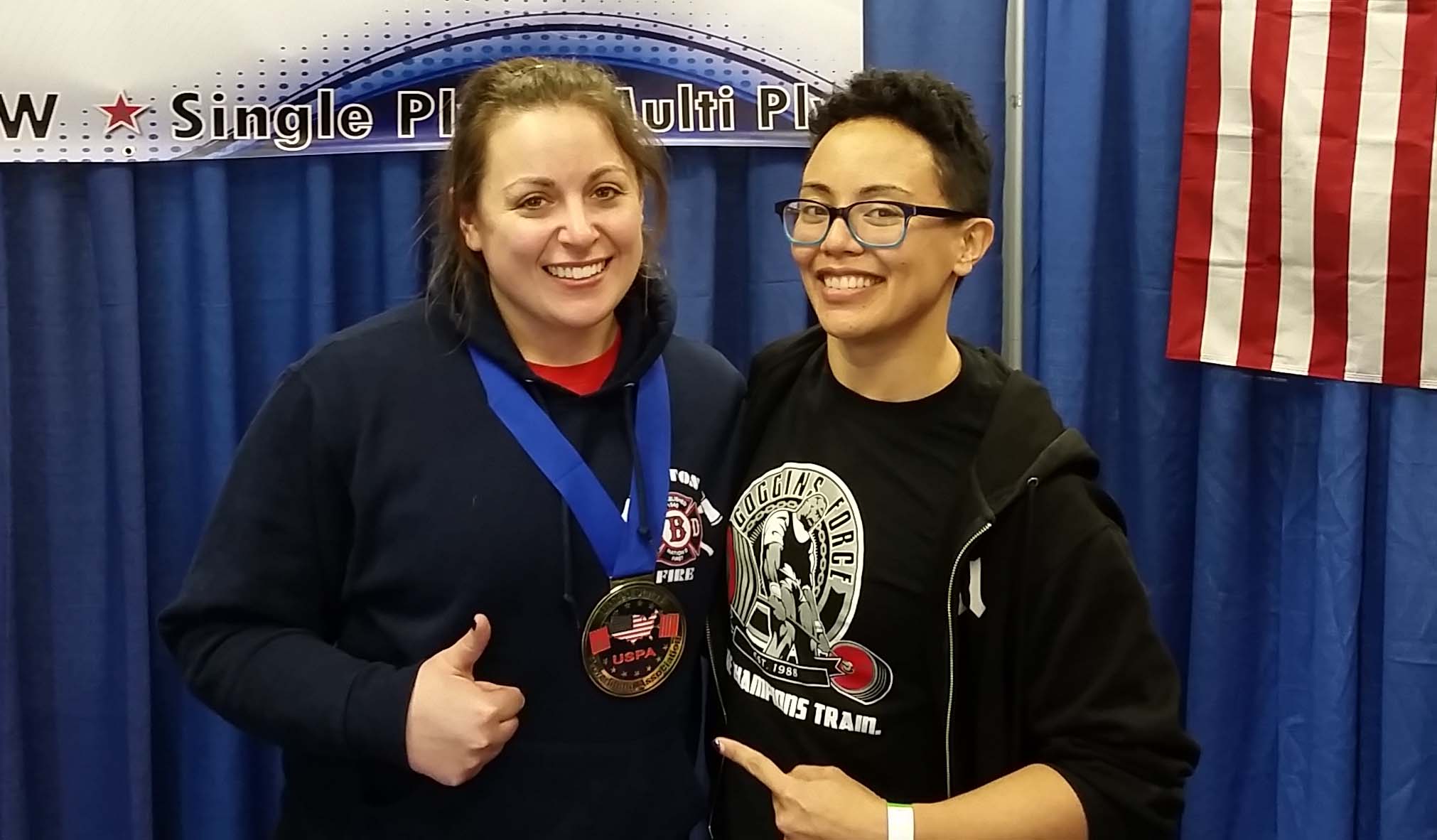 This was a 20-pound PR on her total and was good for first place. Thanks to Lodrina Cherne for helping her achieve this and to Coach Phil Rago of TPS.
We are proud of all of our athletes!