Tommy Block: Strongman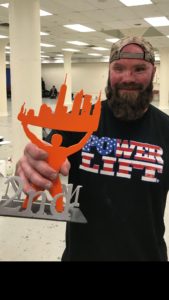 TPS member Tom Block, all around good guy and true American Hero just placed 2nd in the Open Heavyweight (221 and up) out of 14 competitors on January 20th in White Plains NY at Westchester County Convention Center.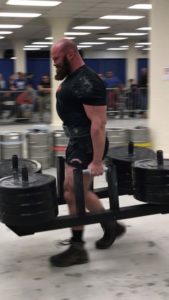 Tom has been killing it in Strongman and we see more great things to come for him.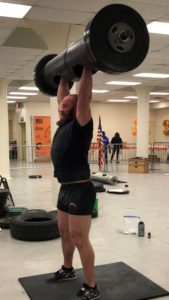 He will also be competing at Nationals soon.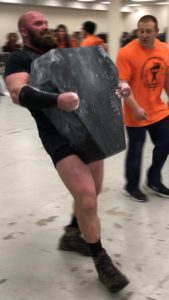 Wish him luck when you see him.
USAPL Worcester Powerlifting Open:
TPS member and Squatting beast Patria Jiminez just took second place at this meet in the 125 pound division on January 15, 2018.
I don't have her results as of yet but will share them with you when I get them.
Congrats Patria!