Wow, we've got a lot going on!
Read about a few of our awesome ladies this month.
Anitra Kloczewiak just competed at the Connecticut's Strongest Man/Woman on April 29th, 2017 at Lightning Fitness.
She took first place in the Heavyweight Novice class
Here's a few videos.
Everybody loves Dante
My good friend and TPS official graphic designer's son Dante just had a great day with Julian Edleman.
BEAST
TPS member Melissa Sirin is an OCR Beast.
She is kicking ass at all of the big races.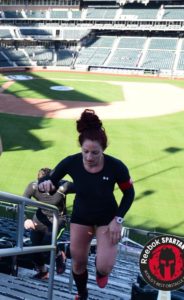 She sent me this the other day (in her words)
"I have been an avid obstacle course racer (OCR) for about a year now,
featured on the Spartan website and have qualified for the OCR world
championships in Canada for the second time just yesterday, as I competed in
a 14 mile Spartan Beast in NJ and placed 3rd in my age group out of 50 and
24th overall out of all 250 women in the competitive heat.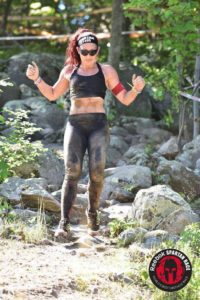 I have actually done 17 Spartans last year and am slated for 30 this year all across the US.
The reason I am writing this is because I owe my win yesterday to the
training I have been doing at TPS the past few months I've been there.
 I was a Crossfitter before, but found that after a while I was just doing my own
strength training workouts.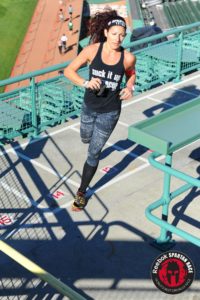 At TPS, I can do what I want how I want without a CF coach breathing down my neck or people taking selfies of themselves while I'm trying to train. 
Everyone is great and friendly from the staff to the members. I know you guys usually have a lot of weightlifting and strongmen competitions showcased and who thank you, but from this OCR
badass, I just wanted to say thanks as well.
Here's to a long, yet undoubtedly successful race season!!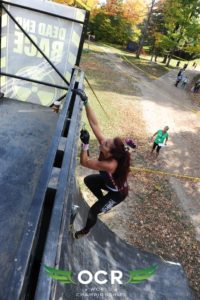 Regards,
Melissa Sirin