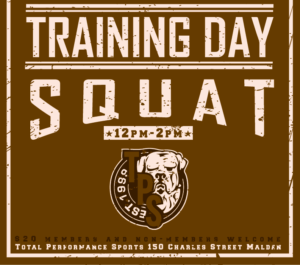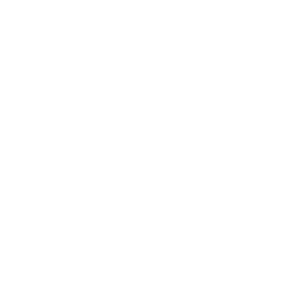 The next TPS Training Day is Saturday October 21st at noon
and we are coaching the Squat.
Squatting is life.
Squatting is AWESOME.
Squatting makes you stronger.
Squatting is NOT dangerous or bad for you.
Let us show you how to:
Breathe/Brace
Root into the ground
Choose the optimal stance
Deliver the most tension and power
Be patient
Tips you didn't know
Fix issues your online coach can't
Squat MORE
And much more
Training Day is for BEGINNERS to ADVANCED lifters as well as those who compete or wish to compete.
No experience is necessary.
If you use gear, bring it with you.
We will teach you how to maximize its use.
Training day is the best $20.00 you can spend on a Saturday afternoon if you are serious about your training.
You do not need to be a member to attend.
Beginners to advanced lifters are all welcome.
Training Day starts at 12:00 noon and goes until 2:00 pm.
Please Arrive at least 15 minutes early to allow for registration.