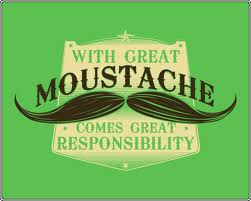 This month I am interview TPS's newest Pro Strongman Nick Cambi.
When you see people hashtag themselves "beastmode" on social media you know they are not.
Nick is and does not tag himself that way.
In the past two weeks, Nick has won his pro card in Strongman, and the next week, won the Heavyweights in the Bay State Games Olympic Weightlifting meet and is competing this weekend at the TPS Mass. State Strongman contest as a heavyweight.
That's 3 events in 3 weeks.
Watch the interview to see what is going on with Nick.
Wishing you the best,
Russ Smith
Strength Coach
Westside Barbell Certified