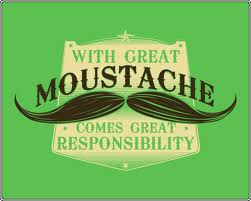 Russ is really getting good at interviewing and it seems he isn't writing anymore.
That's ok because at TPS we have tons of interesting members and great lifters to interview.
This month Russ interviews our straight from Ukraine raw powerlifting sensation Rostyslav Kharchenko.
Rosty trains with Mark and his crew and is a raw powerlifter.
This is a long interview and Russ broke it into 3 sections. I urge you to watch them all it is really good stuff.
Part 1

Part 2

Part 3
Watch Rostyslav Lift:
All the best,
Russ Smith CFT, Westside Barbell Certified