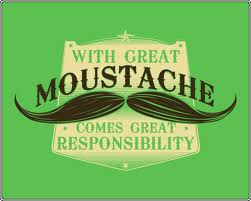 Advanced Belt Squat Variations
Hi everyone, Russ here with some cool new exercises to make you stronger by using the EliteFTS Belt Squat.
Using the belt squat machine is a great tool to build you lower body.
Here are 3 advanced belt squat variations that will work your legs while building your torso and shoulders as well.
I like to add these in near the end of my training up to 2x per week.
Enjoy!
Bamboo Bar Overhead Walking, 2 minute sets.
Belt Squat Walking with Safety Squat Bar, 2 Minute sets.
Belt Squat Step Up with Shoulderok, 5 Minute sets.
For a review of the Belt Squat Basics click watch this.
Wishing you the best in your training.
Russ Smith C.F.T.
Westside Barbell Certified