WOW!
I can't believe how much we have coming up for you.
Duffin, Malanichev and I just booked an RPR Level One Certification seminar for November.
If you aren't familiar with RPR™, it is designed to immediately shift the body from survival to performance.
You are under constant stress, which is interpreted as survival mode by your body.
When in survival mode your body utilizes harmful compensation patterns which can lead to injury. RPR™ resets the body out of survival mode and into performance mode.
That's a fancy way of saying it makes you perform, react and be better overall.
You can read more about RPR here.
I've been using RPR and Be Activated techniques and if I didn't believe in them, I wouldn't use them or have them here.
TPS has always been a leader in education for our clients and other coaches/trainers and the next two months will show you that.
I can't stress enough how good the information we are presenting to you will be.
If you are interested in performing better, lifting more, increasing your longevity and feeling better; check out one or all of these seminars.
They are all well worth much more than the seminar fee.
You'll gain knowledge you can use for a lifetime.
I hope to see at them.
I will have more details and a registration link for the RPR soon.
Read on for more information and lots of other cool stuff. We have a ton of news on our members doing AWESOME things later in the newsletter.
Vinceri vel Mori
Murph
and
TeamTPS
"A soft, easy life is not worth living, if it impairs the fibre of brain and heart and muscle. We must dare to be great; and we must realize that greatness is the fruit of toil and sacrifice and high courage… For us is the life of action, of strenuous performance of duty; let us live in the harness, striving mightily; let us rather run the risk of wearing out than rusting out. "
Theodore Roosevelt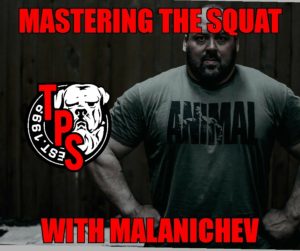 Andrey Malanichev is Coming to TPS:
Join us at TPS on November 19, 2017 from 9:00 a.m. until 4:00 p.m. with Andrey Malanichev and Master the Squat.
This seminar is APPROVED for 6 ISSA CEU's and these can be applied for other agencies.
This one day seminar will include:
Lecture
Hands on coaching
Q&A
Every attendee will get personalized coaching from Andrey.
Limited seating available.
We anticipate this will sell out, so don't wait.
Early registration price before midnight August 31st:
$99.00
After that the price is $119.00
REGISTER HERE TO TRAIN WITH A CHAMPION
New Articles:
Articles from Kevin Cann:
NOTE: The 3-part series below on Auto Regulation is BRILLIANT. You should read all of them.
Auto Regulation and the Sheiko Program
Fatigue Point Auto-Regulation and a Sheiko Program: Part Deux
Fatigue Points and Double Lift Sessions: Plus Putting It All Together
Analyzing the Bench Press from IPF Worlds

New Articles from Murph:
5 Second Fix: Get a Better Grip Right Now + FREE 4 Week Powerlifting Template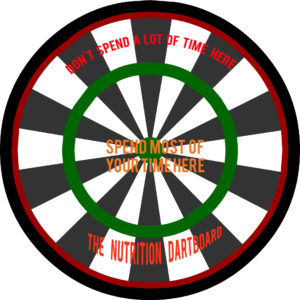 The Nutrition Dartboard: If you only read one article, read this one!
Interview with Zach Diconstanzo
Disc Injury? It's Not the End! Part 3 + Video
Disc Injury? It's Not the End! Part 4 + FREE TRAINING BLOCK
The Kraken Files: What is Your Diet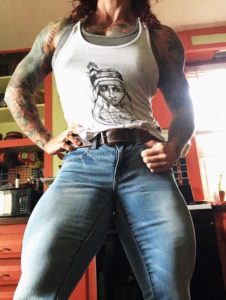 Steph has written some internet GOLD this month. Surprisingly, it is almost the same advice I give to our clients here at TPS….
Weird.
Anyway, you really should read this.
AHOY MATIES!! MATEYS?
WTF.
IDK….
Some kinda pirate greeting…..anyway, this month I am gonna address a frequent question/topic I am asked to advise on, weight/fat loss.
More specifically, the question "what is your diet?" with the intent of the asker to find out how to drop weight and fat to attain some desired stage of leanness. Usually I get this question from those who do not lift or exercise regularly, and certainly do not and will not ever lift the way that I, or the average powerlifter/bodybuilder, do. So, I am referring to the average Joe or Jane, who sees "fit folks" on Instagram and wants to turn into the next Arnold Lynn Bailey.
First caveat: THIS SHIT TAKES YEARS.
TeamTPS Athlete Update: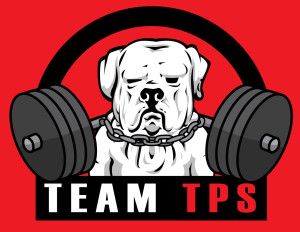 We've got a few interesting updates for you from the team.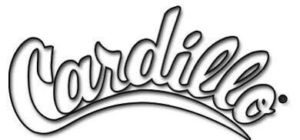 Finally!
I've been waiting for this for a long time!
TPS is now offering custom, 100% leather, Made in the USA Power Belts.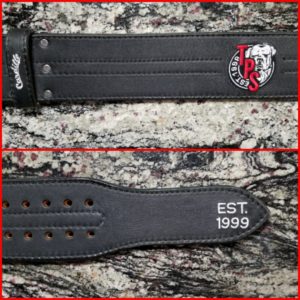 These belts are AWESOME. They have a fully embroidered TPS Bulldog logo on the back and Est. 1999 on the lip.
They are made by our good friends at Cardillo USA and they are guaranteed for LIFE.
Cardillo makes the highest quality product you can get. I have belts that are over 20 years old and they are still like new.
Order yours at the Front Desk today.
$160.00

Did you register Yet?
Chris Duffin is coming in This Month!
There are a few spots left!
You will learn a shitload.
AND:
This seminar is APPROVED for 20 ISSA CEU's!
Read all the details and register here.
Strongman Saturdays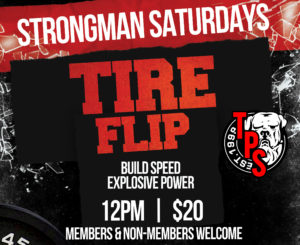 The next TPS Strongman Saturday is September 9, 2017at 12:00 noon and we are killing the Tire Flip.
Tire flipping is wicked cool and wicked fun.
Learn to do it the right way and not tear a bicep off!
I can write about all the cool stuff there is about flipping tires, but I don't think I have to.
Just look at it.
It's awesome.
Come and learn from the Pro's.
TPS has been coaching Strongman for 18 years. Use our experience to get better at your sport.
You do not need to be a member to attend.
Bring a friend with you if they train elsewhere, we love new people!
Beginners are always welcome too!
No experience is necessary.
Drop in and learn, have fun and get stronger.
AND:
Next month
On October 14, 2017 at 12:00 noon we are lugging stuff around with the Frame Carry & Farmers Walks.
October 14th!
Carry heavy stuff!
Loaded carries are one of the best tools in your arsenal for:
Strength
Conditioning
Grip
Gaining muscle
Being badass
Please Arrive at least 15 minutes early to allow for registration.
Member Minutes:
The Member Minutes section is the place to let us tell the world about how AWESOME TPS members are. I can't do this unless you tell me about your accomplishments. When TPS first started, I knew EVERY member and I knew what was going on. We have GROWN and, sadly, I don't know every member. The interweb can fix this. Shoot me an email and let me know about your latest event, whether it is an upcoming event or something you have completed—5K's, triathlons, powerlifting, or anything sports-related. We want to let the world know. Now, on to this month's accomplishments:
This month we have an enormous amount of accomplishments from our members.
From Tough Mudder to Powerlifting.
Nothing but winners here.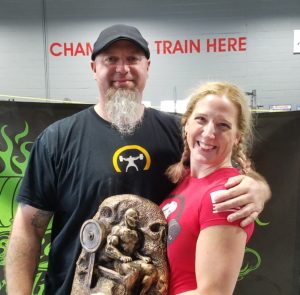 Training Day: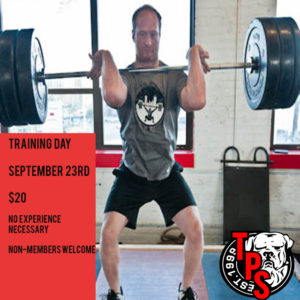 The next TPS Training Day is Saturday September 23rd at noon and we are coaching the
Clean and Jerk.
We only do the Olympic Lifts occasionally at Training Day, but you will see more of this in the future!
Join Murph and Coach Andrew Simons and get your Clean and Jerk tuned up.
Let us help you:
Get faster
Get stronger
Improve technique
Be more badass
And much more
Training Day is for BEGINNERS to ADVANCED lifters as well as those who compete or wish to compete. No experience is necessary.
Training day is the best $20.00 you can spend on a Saturday afternoon if you are serious about your training.
You do not need to be a member to attend.
Beginners to advanced lifters are all welcome.
Please Arrive at least 15 minutes early to allow for registration.