Business professional, TPS Method ass-kicker and supreme hockey mom, Alyssa Hills let me know that her daughter Ava and her team just won their state tournament and got an invite to nationals in Detroit.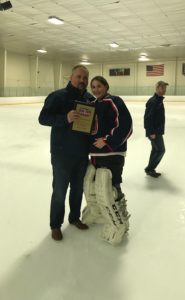 That's a HUGE deal.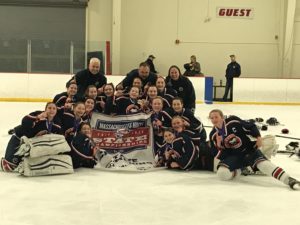 Congratulations Ava.
More Alyssa stuff:
Different Alyssa though.
Alyssa Frey of TeamTPS and the TPS Method for Powerlifting is just about ready for the USAPL Ct. Spring Classic next Saturday!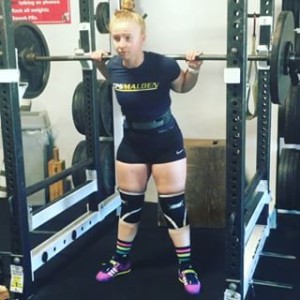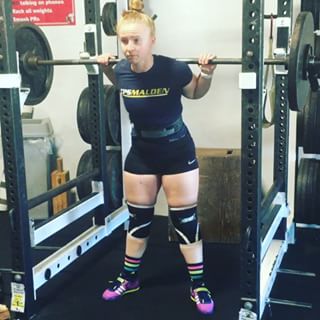 She's been training with me for a while and is CRUSHING weights every day.
Alyssa is going to be qualifying for Nationals at this meet, so we are not going crazy with her lifts.
We are being tactical.
WTF does that mean?
Read this.
TPS Alumni:
Professor Lauren Cohen of Harvard University AKA: Doctor Chest was just featured on CNBC.
Lauren is an old friend, training partner and one of the strongest and nicest guys you'll ever meet.
Read the feature here
TPS Method for Powerlifting: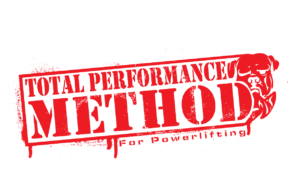 Our ladies competed a few weeks ago at the RPS New Hampshire/Vermont State Championships.
Emma Chung
Nicole D'Alessandro
Rose Solomon
and
Olivia Kotsopoulos
All lifted on Saturday and took 1st place in their classes.
TPS Assistant Strength Coach, Cody Nadeau and his mom, Cheryl Campos lifted in their first meet too.
Carlos Moran and Rosty Kharchenko. Two of our sponsored athletes also competed on Sunday, along with Sean O'Leary of Team Douchebag.
Dave Stuhlsatz (Kevin's client), Stacey Heath, Christine Dixon ( Russ's online client), Logan Hariss (Awesome Camp), Bob Fuedo, and Kyle Lussier also competed.
I hope I didn't miss anyone!